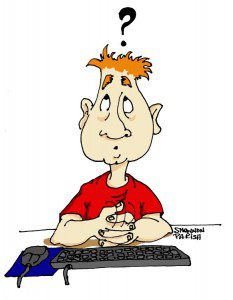 Are you considering creating a WordPress website and you need a little bit more information about what to focus on?
In this podcast with Judith Briles on the Your Guide to BOOK PUBLISHING we discuss the basics of what you need to know in building your WordPress site and how to identify your branding and manage expectations of visitors.
Do you know what branding really is? (it's not your logo) How do you get visitors to linger on your website? What is the number one thing you need to know to avoid confusing your visitors?
Listen in …