No need to keep searching for free clipart or free photos!
Here's a nifty list with many various resources and websites that provide free clipart and photos for your blog posts.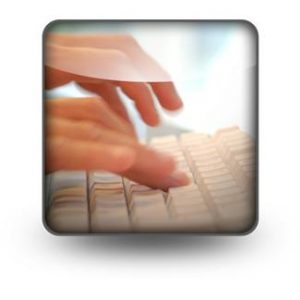 Note that I mentioned "for your blog posts". Not all clipart or photos are free for anything you want. After all, the artists and photographers deserve to make a living too, especially if you'll be making money off of their work!
When visiting these sites, you'll see, in addition to advertisements, other images offered in response to your search inquiry. Usually, the images that have a watermark on them, are images that you'll need to pay a license fee for.  The images that are free of watermarks can be used for blog posts.
Be sure to read the requirements on each of these sites because some allow you to use their images carte blanche while others may request that you sign up for their newsletter, or pay a fee for any image that you'll be using for print or marketing purposes, or other endeavors outside of blog posts.
What you need to know is that when you pay a fee to use images – whether artwork or photographs, you aren't actually buying the image outright. You are licensing the image for a particular use.
Or this informative article regarding copyrights on clipart, written by Bobbie Peachey, Clip Art Expert on About.com.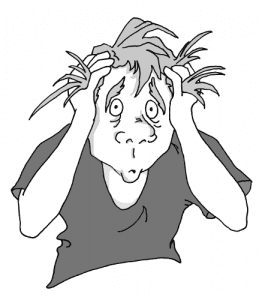 If you can't find what you are looking for, then you can always contact me personally and for a small fee for clipart, or a licensing fee for custom illustrations, I'll create just what you need!
Cartoons, clipart, and illustrations are used for not just blog posts, but marketing material, presentations, branding, book pages,  book covers, websites, products, trade show booths – you name it, an illustration, cartoon or clipart may be just what you need.