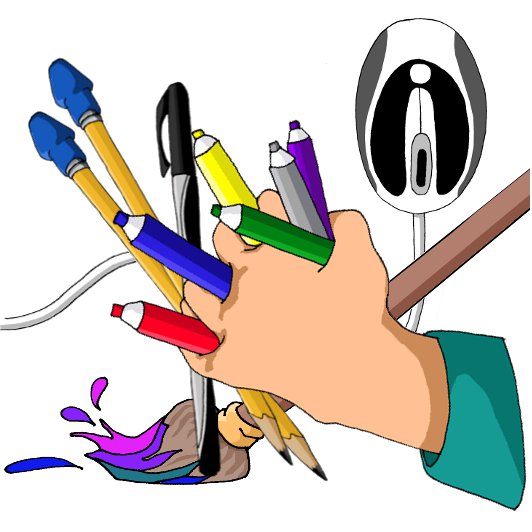 Websites, Artwork, Virtual Assistance
Affordable WordPress websites and Product Launch sites

Actors and Voice Overs

Brainstorming Sessions

Creative Consultation

Virtual Assistance
Shannon Parish, Life Coach and Visual Artist
Ideas for Products, Education, Marketing, and Illustrating your vision, your message, your branding.
No matter what type of work you do, or perform, your customers will comprehend it better with illustrations and visual aids.
HERE ARE SOME IDEAS TO HELP YOU THINK OF WHERE OR HOW YOU MIGHT USE CARTOONS OR ILLUSTRATIONS …
Helping you to think outside of the box.
Book illustrations     
Book covers
Logos
Postcards
Brochures
Envelopes
Diagrams
Flyers
Web sites
Advertising
Power Point  
Workbooks
Stationery
Graphs
Signs
Business cards
Tote bags
T-shirts
Flow-charts
Banners
e-Books
Decals
Menus
Stickers
Education
Coloring pages
Wall murals
Posters