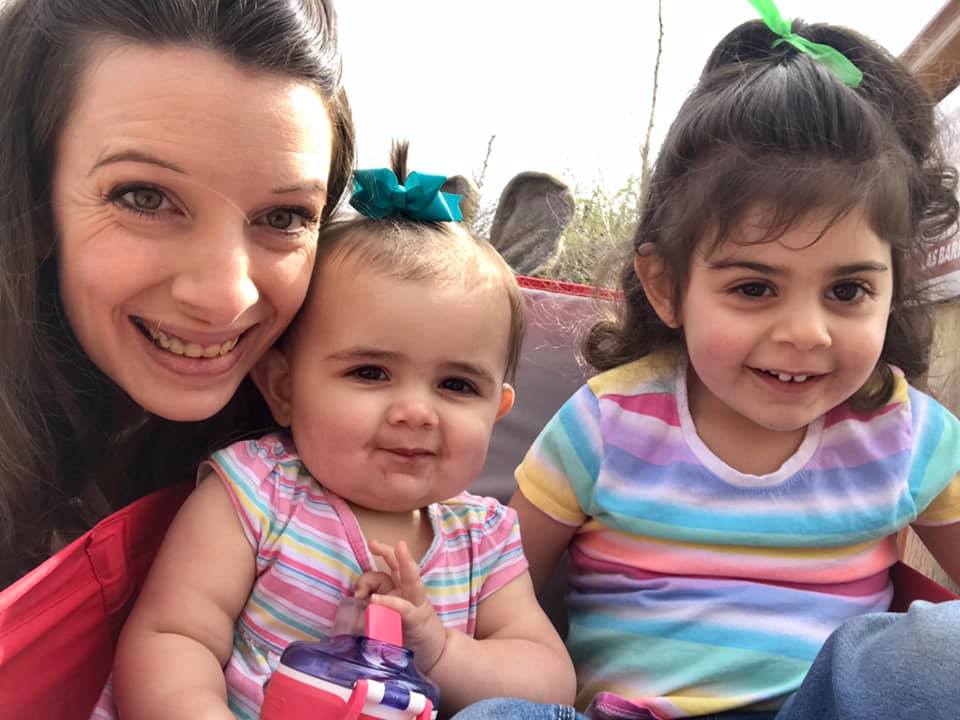 Give me your tedious paperwork and disorganized files!
Denise works part-time at a national bank as a head teller, addressing customer's needs and tending to the various problems that customers enter the bank needing to tend to. 
A loving Wife and  Mother of two little girls, Denise is taking additional clients to help supplement her income for her growing family. 
Including but not limited to:
Managing email – filter your most important emails and respond to the rest on your behalf
Tracking Employees – track employees through text check-ins and communication 
Social tasks – Imagine what an impression you will make when your customers receive personal holiday cards or thank you notes written and sent by your assistant
Travel research – help in finding hotels, booking airfares and mapping out trip itineraries both for business and pleasure
Online research – save time by having your VA do the research for you!
Data entry – Business cards, cataloging, and indexing, tracking website comments, evaluation forms from meetings and events are a few of things data entry is needed.
Scheduling – many scheduling tools are now available online, but all calendars need management, follow-up, and follow-through.
Industry News Collecting – Stay on top of industry news, articles and resources that you can then use in your Social Media feeds and blog posts.
SOMETHING ELSE IN MIND? Contact me to discuss this.