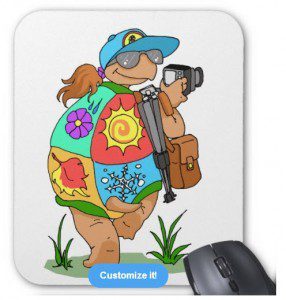 Often a customer has a specific need or character in mind.  Choosing existing clipart or cartoons sometimes doesn't  work for a new project, and so they call me to consult with them regarding creating a new piece of artwork or cartoon. 
As a Professional Creative Life Coach, I'm use to working with entrepreneurs and other creative individuals who have a vision or an idea in mind, but are overwhelmed with how to get from A to B.  They may have one idea, but instinctively know that there's more to their idea than what they can see. When they hire me as a coach, not only do they get a discount for their custom artwork, they access ideas, strategies and resources that make their project all that more possible. 
Not only do I provide creative services, I also network with a wide range of other service providers and artists who are excellent and are great team members. Not every artistic style meets every need. My joy is in helping you move forward with your project and dream, as an artist, a coach, or both.
If you don't mind the image being resold, then you save money.  If you want artwork that will be original to your product and own all rights, then your investment will be higher.  Copyright and licensing is negotiable when you have a win/win outcome in mind.