Hire a Virtual Assistant to help you with those administrative tasks!
Help is on the way! Available to you remotely and located in Colorado, USA, you'll have access to your own personal, virtual helper for short term and monthly services.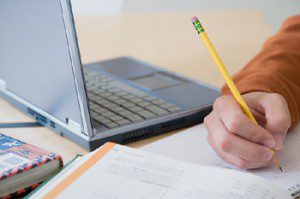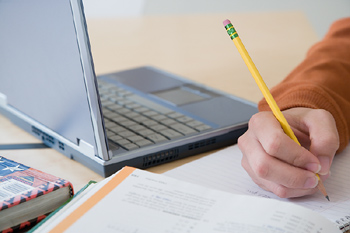 Virtual Assistants are talented, trained and skilled people who are supplementing their income or are stay at home workers.  They work with you remotely from their home or office to lighten your work load on a daily, weekly, or monthly schedule.
You can hire assistance on a per project basis or a monthly retainer that ranges from 3 months to 12 month contracts fit for your budget and administrative needs.
A few ideas of what you can use a Virtual Assistant for:
Managing email – filter your most important emails and respond to the rest on your behalf
Social tasks – Imagine what an impression you will make when your customers receive personal holiday cards or thank you notes written and sent by your assistant
Travel research – help in finding hotels, booking airfares and mapping out trip itineraries both for business and pleasure
Online research – save time by having your VA do the research for you!
Data entry – Business cards, cataloging and indexing, tracking website comments, evaluation forms from meetings and events are a few of things data entry is needed.
Scheduling – many scheduling tools are now available online, but all calendars need management, follow-up and follow through.
Industry News Collecting – Stay on top of industry news, articles and resources that you can then use in your Social Media feeds and blog posts.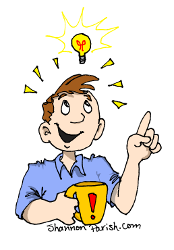 Need more ideas? Here's an excellent article written by Chris Ducker with a massive list of 101 tasks you can delegate to a virtual assistant – and why you need to do this.
You can speak to your assistant personally over the phone, over Skype, by email or by text.