Thanks for registering to join us!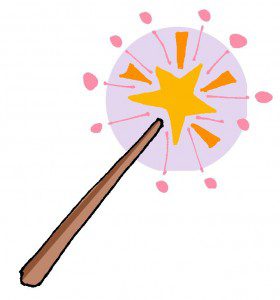 If you have chosen to join us as a MoJo Participant …
Come ready to jump right in with an awareness that in the excitement of things there may be interruptions. Bring a pad of paper to track your thoughts just in case. 
If you are not one to "jump right in" but enjoy processing things first, bring a pad of paper and a pen to track ideas and thoughts so that you can share with us comfortably.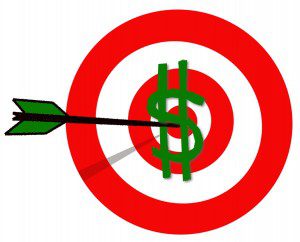 If you have selected a Project to find solutions for, bring …
a pad of paper, or better yet,
a digital recorder to record the ideas that will flow. You con't want to miss a thing!  
Come with an open mind, reject nothing (you can sort through that later) Allow the ideas to roll, because many times a lousy idea will lead to a winning idea. If rejected through a knee-jerk negative, you'll never know what lay at the end of that idea thread. 
If you have selected a Project with a Graphic Recording …
Your project will be the focus of the second hour
While we brainstorm, Shannon will be graphically recording the conversation and metaphors that people use to describe trains of thought.  This graphic recording will go home with you to refer to later.
Bring a digital recorder – so that you can capture the free-flowing ideas and thoughts for later review.