Completed people reach, restore, and release people into their purpose and passion ... Beginning with themselves.
Being "complete" is being self-aware and having a growth mindset that allows you to lead others more effectively and holistically. You cannot lead where you have not been.
One-on-one coaching or group coaching is available.
Helping you build your dream and overcome the nightmares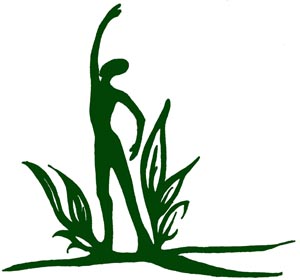 Life Coaching is not counseling or therapy but involves special training to listen deeply and support you in guiding you to the answers and solutions that you need to move forward in your life, relationships, business and/or ministry.