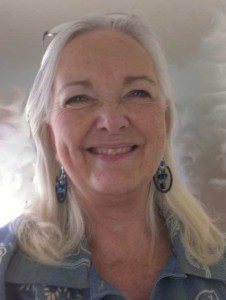 The following is a list of my favorite resources and tools. There will be links to other pages on this site with additional resources or samples, too. Enjoy! 
NOTE: None of these are affiliate links.
FIRST THINGS FIRST - What are YOU personally working with?

Do you even know who you are and how you work? (Value your uniqueness)
Personality tests help to clarify what matters most to you. These tests help you to identify how you prefer to learn, work, and what you need. 
BOOKS - IMPORTANT READING
These two books are absolutes (in my opinion) for whatever you are building whether it is a business, a nonprofit, or a life!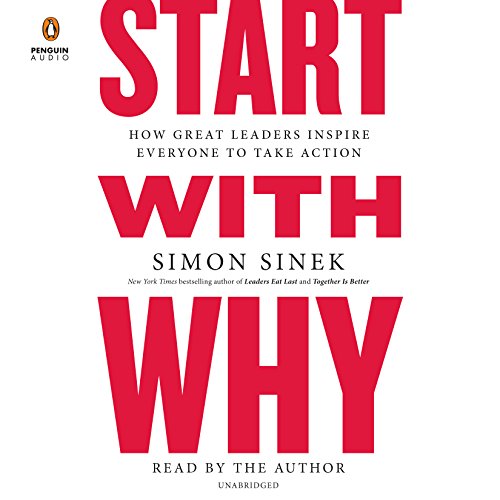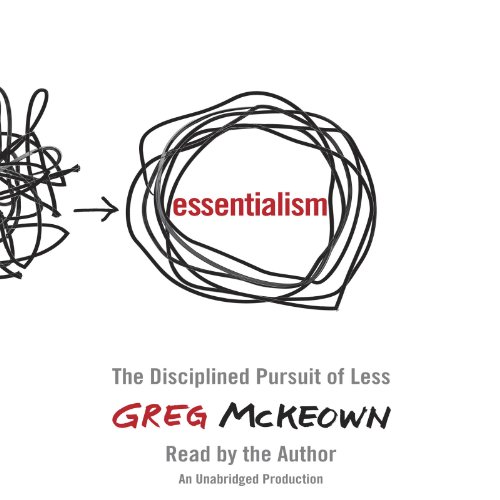 ESSENTIALISM – Discover what REALLY matters, and what you are investing in that may be a lost cause. 
HELPFUL SOFTWARE & RESOURCES:

 (These are my preferred ones, there are others. This will give you an idea of helpful methods to capture your efforts and you can find a similar product if you desire.)