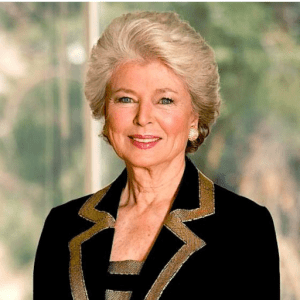 One of the most important websites I've had the pleasure to create for an author is the one that Marilyn VanDerbur requested me to build for her. As WordPress moved rapidly onto the scene, Marilyn made an important decision to be on the cutting edge in transitioning an old, outdated site into a new WordPress site that would allow many opportunities for growth while giving an important message in a clean, easy to read format.
Miss America By Day includes information on Marilyn's gripping book "Miss America By Day: Learned Lessons from Ultimate Betrayals and Unconditional Love," her story of surviving years of sexual abuse and how to help others walk their way to wholeness by understanding symptoms and behaviors of those who have been violated at the deepest level.
The minute you begin reading her book, you'll have a hard time putting it down. Page after page she candidly describes the terror that she lived with on a daily basis and the years of confusing symptoms that she lived with as a result. Marilyn said it is important that people understand what survivors know and that survivors need to know that they are not alone in their horror.
At the end of the book, Marilyn details insightful information to friends, family and professionals that I have found extremely helpful in supporting those I know and love as they walk out their own healing.
Now this book is available in digital form which you can buy when you visit her website. Be sure to note her other products and the videos that are posted on her site of interviews that she has conducted. Her message is clear – believe the victim, look for unexplainable symptoms and behaviors of trauma and use wisdom in approaching victims with what you suspect. Creating a safe environment for the wounded to heal, is vital.
Thank you, Marilyn, for sharing your life with others, and for the legacy of healing you've laid out for others.  It's been such a wonderful pleasure to work with you and to hear your heart.